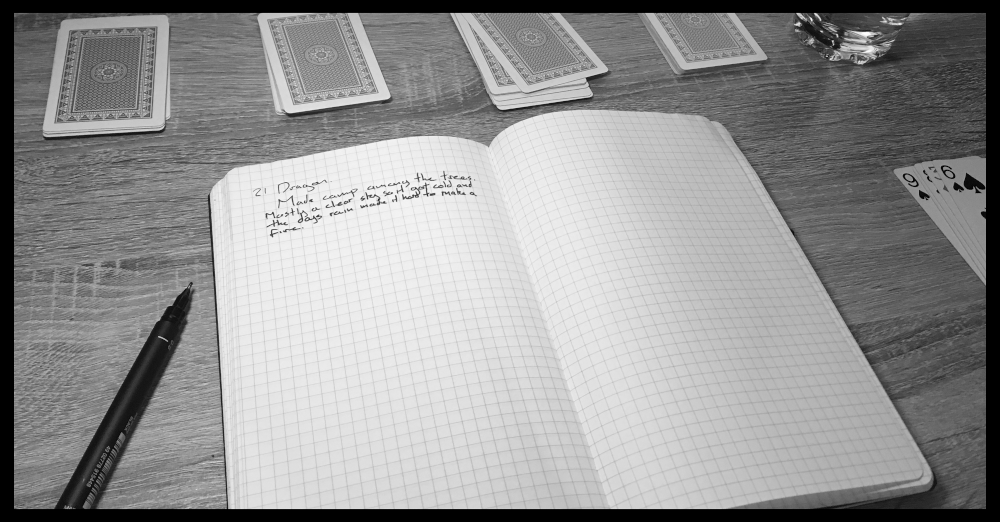 The Adventurer
It's soon going to be Christmas and to celebrate we have released The ADVENTure, a Christmas card table.
You will be able to explore a Christmas world and have all the festive adventures that you could ever need. Featuring a little bit of new art from myself and a whole new card table for the game can you really afford not to check it out?
https://jameschip.itch.io/advent-ure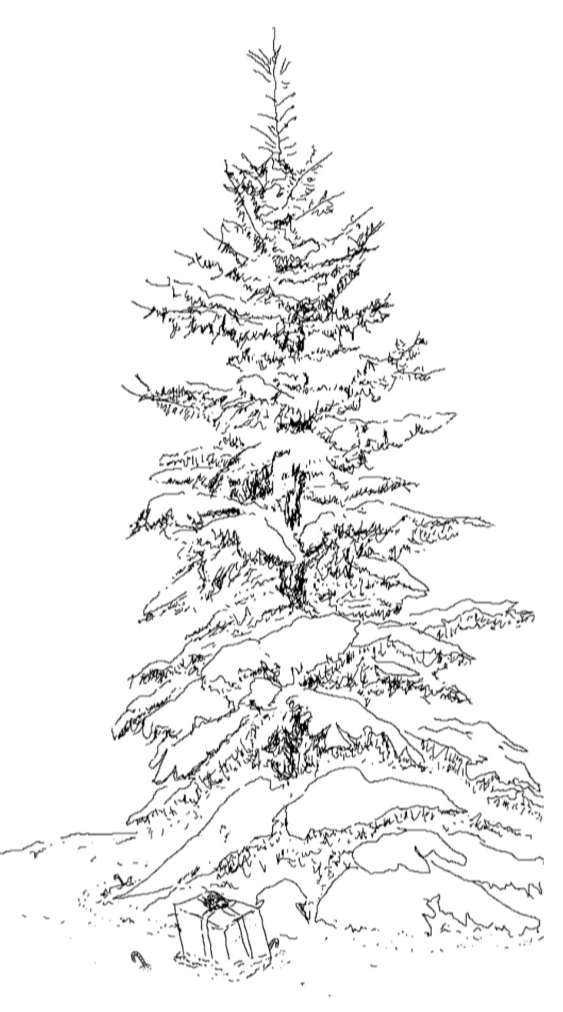 Thanks to everyone that has been playing and enjoying The Adventurer this year.