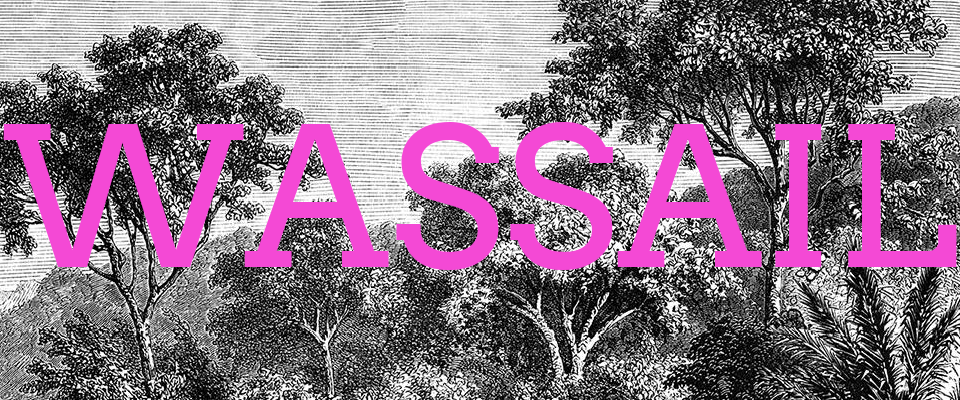 Wassail
Printed Zines!
Wassail is now available as a printed zine over on my print shop!
The print edition is absolutely beautiful, and I have also updated the PDF version here on itch to match the print version.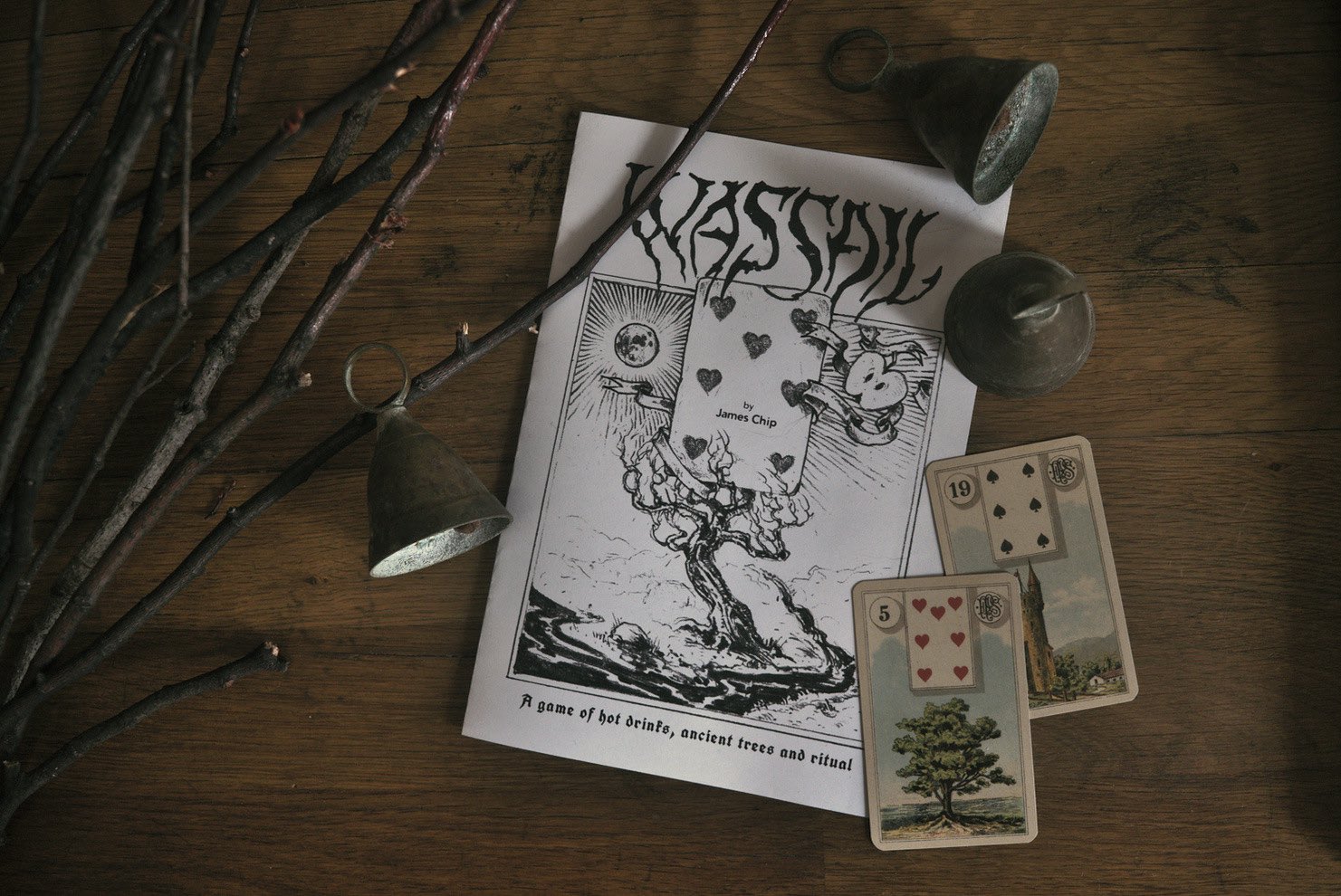 The cover, and internal art, for this zine was produced by the very talented Lizbeth Poirier.
That is it for this little update.
Go, get in the woods and talk to some trees.